UPCOMING: Virtual AMEE conference 2021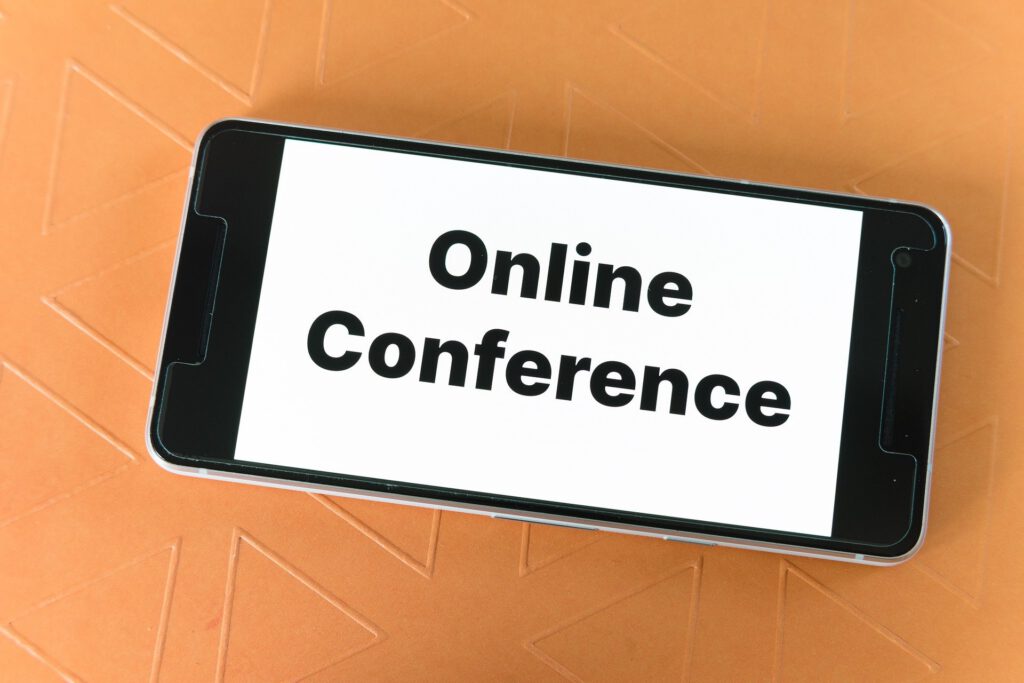 The AMEE conference will be held online from Aug 27th – 30th. The DID-ACT partners will present exciting topics from the project.
More information at the AMEE website
Małgorzata Sudacka will present our work on identifying barriers of clinical reasoning teaching.
Dr. Samuel Edelbring will present about "Development of a framework for a structured clinical reasoning curriculum: outcomes from a multiprofessional European project".
Dr. Inga Hege will present study results about differences in the clinical reasoning process between female and male medical students
Virtual Medical Education Forum 2021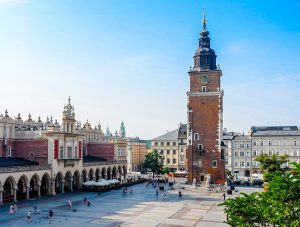 The 2nd international Medical Education Forum (MEF) will take place as a virtual conference from May 4-6 2021, it had to be moved from 2020 due to the Corona pandemia. The exciting program will include presentations on a variety of topics from DID-ACT experts.