DID-ACT project meeting in Berne, Switzerland as hybride event in September 2021

On September 22nd and 23rd our partners from Berne hosted our project meeting in their beautiful city. As there are still some travel restriction in place in some countries and universities, it was planned as a hybride event. Partners and associate partners discussed the feedback to our interim report, progress of our curriculum development and the pilot implementations that are right about to start. We also had time to exchange ideas about research studies on interprofessional clinical reasoning. More information
Virtual annual conference of the German Medical Association (gma) September 2021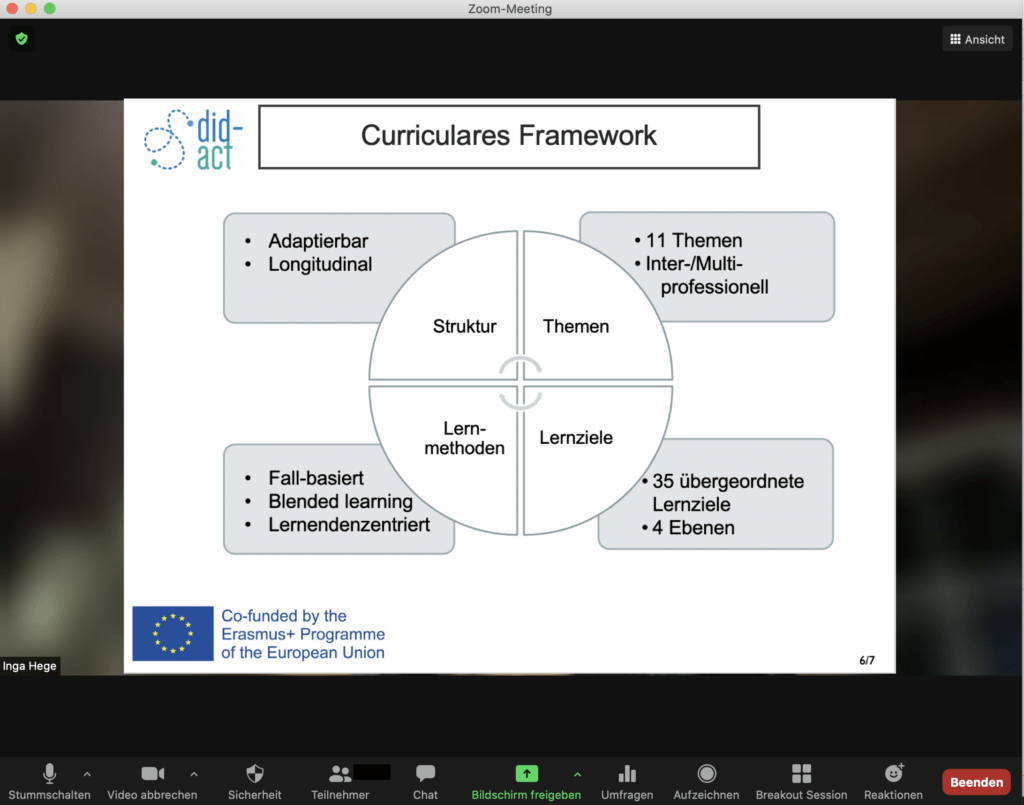 From September 16th to 18th the annual conference of the gma took place as a virtual event. DID-ACT partners disseminated the work and results of the curriculum development process (Work packages 3 and 4) to educators, students, and researchers from Germany, Austria, and Switzerland. More information about the conference (in German): GMA conference 2021 and the presentation of our work.
Virtual AMEE conference August 2021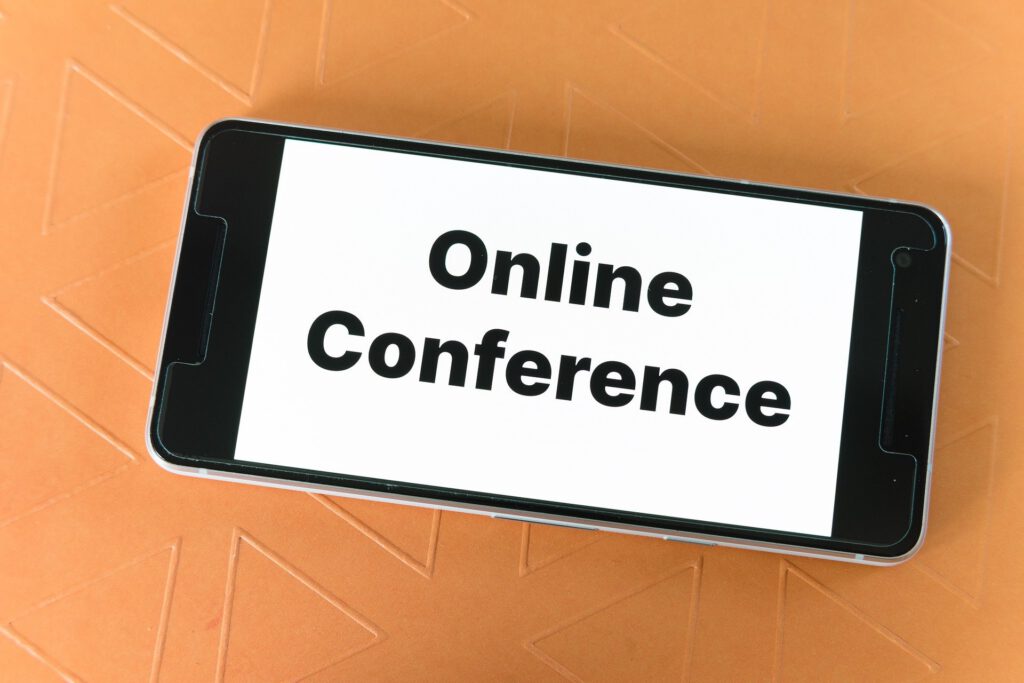 The AMEE conference was held online from Aug 27th – 30th. The DID-ACT partners were present exciting topics from the project.
More information at the AMEE website and our blog post
Małgorzata Sudacka presented our work on identifying barriers of clinical reasoning teaching.
Dr. Samuel Edelbring presented about the "Development of a framework for a structured clinical reasoning curriculum: outcomes from a multiprofessional European project".
Dr. Inga Hege presented study results about differences in the clinical reasoning process between female and male medical students.
Virtual Medical Education Forum May 2021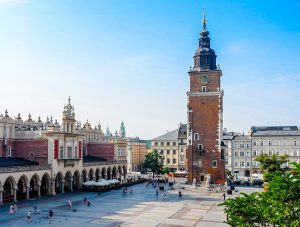 The 2nd international Medical Education Forum (MEF) took place as a virtual conference from May 4-6 2021, it had to be moved from 2020 due to the Corona pandemia. The exciting program included presentations on a variety of topics from DID-ACT experts.