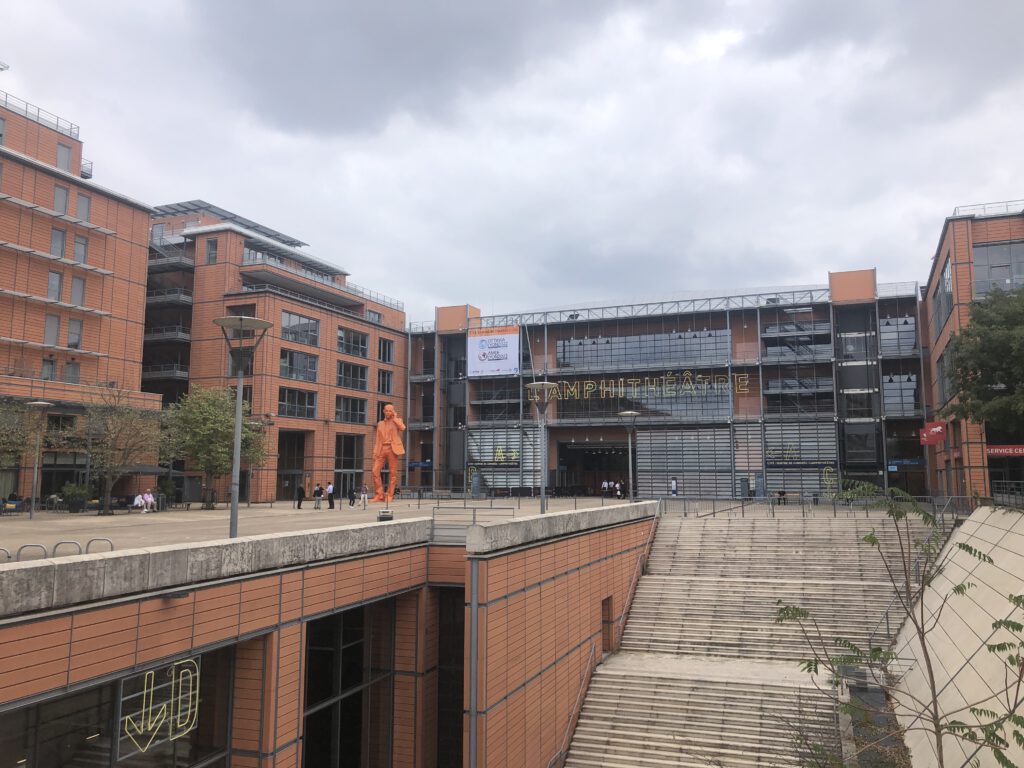 AMEE 2022, with more than 2400 international attendee, was big this year for the DID-ACT project! We were happily surprised by the interest shown to the project in our presentations and E-poster over the days, but we were especially surprised by the pre-conference workshop on "Teaching clinical reasoning toolkit", during which we had more attendees (from all over the world) than registered. At the beginning of this workshop we introduced participants into the DID-ACT curriculum, which was followed by a small group work on three selected learning units, which participants should discuss in their group and develop ideas for integrating them into their curriculum.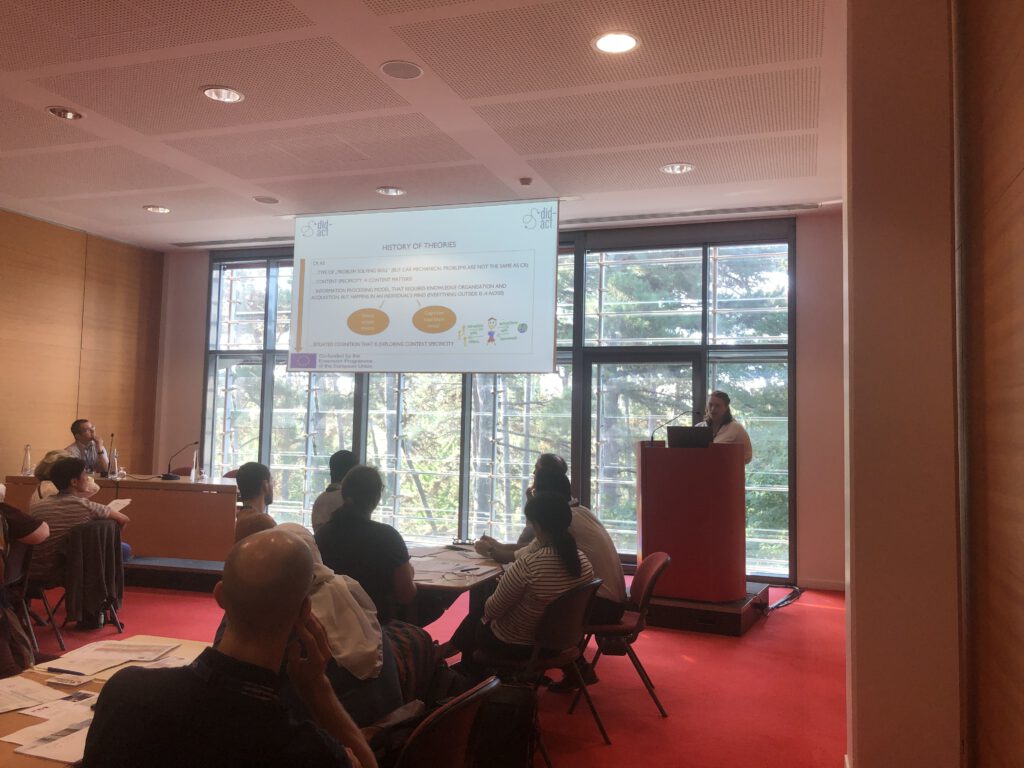 Another highlight was the E-Poster from one of our medical students, Melina Körner (University of Augsburg), who presented the two videos she created together with Ada Frankowska from Kraków and Elisa Schneider from Augsburg. The videos are designed to support educators in selecting clinical reasoning teaching methods.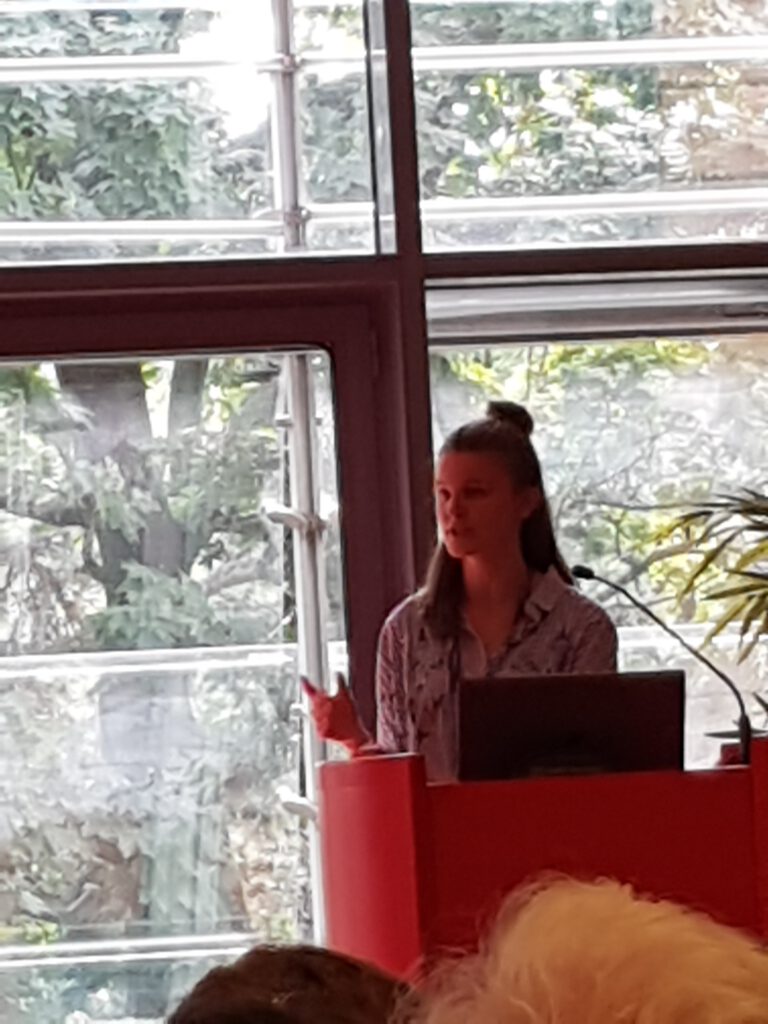 Overall, we received a lot of positive feedback on the DID-ACT curriculum and the integration guide, and educators were particularly happy about the fact that the material is under a creative commons license, and can therefore be used freely in clinical reasoning education.
The feedback we received at the AMEE 2022 will be included in the final work on the integration guideline and also into our sustainability model.