With much work currently still being done to refine the student curriculum and the integration guideline, we already have a lot of additional resources which may be useful for both students and educators available freely on our site!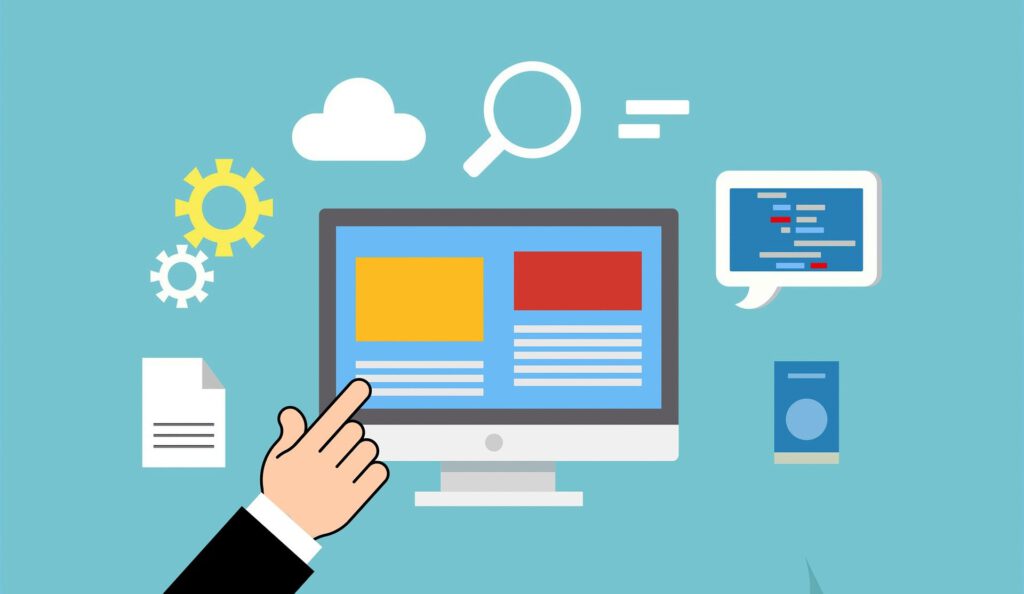 On our website you can find information about how to get started using DID-ACT resourcesfor students, educators. The recommended literature section includes literature regarding various aspects of clinical reasoning within medical education, including barriers, longitudinal teaching, interprofessional teaching, blended learning techniques and faculty development. Our open educational resources include various resources and also a link to a pool of 200 multilingual virtual patients created by another Erasmus+ funden project iCoViP. Other information regarding the curriculum, integration and some FAQs are also available on the DID-ACT Curriculum page.
Links to DID-ACT videos about the project are also available, including videos about clinical reasoning, and diagnostic errors. These videos are also available as a playlist on YouTube and most of them are integrated into the DID-ACT curriculum.
If you have any suggestions or would like to send us feedback, please just leave us a comment.