The 2nd Medical Education Forum (MEF) hosted from 4 to 6 May 2021 as a virtual meeting was an opportunity to review and summarise current research outcomes in medical education. It was organised by Jagiellonian University Medical College, McMaster University and Polish Institute for Evidence-Based Medicine. The live event had five speakers from the DID-ACT project (Samuel Edelbring, Inga Hege, Sören Huwendiek, Małgorzata Sudacka & me) and had 110 participants from 24 countries, most of them from Canada, Poland and Ukraine.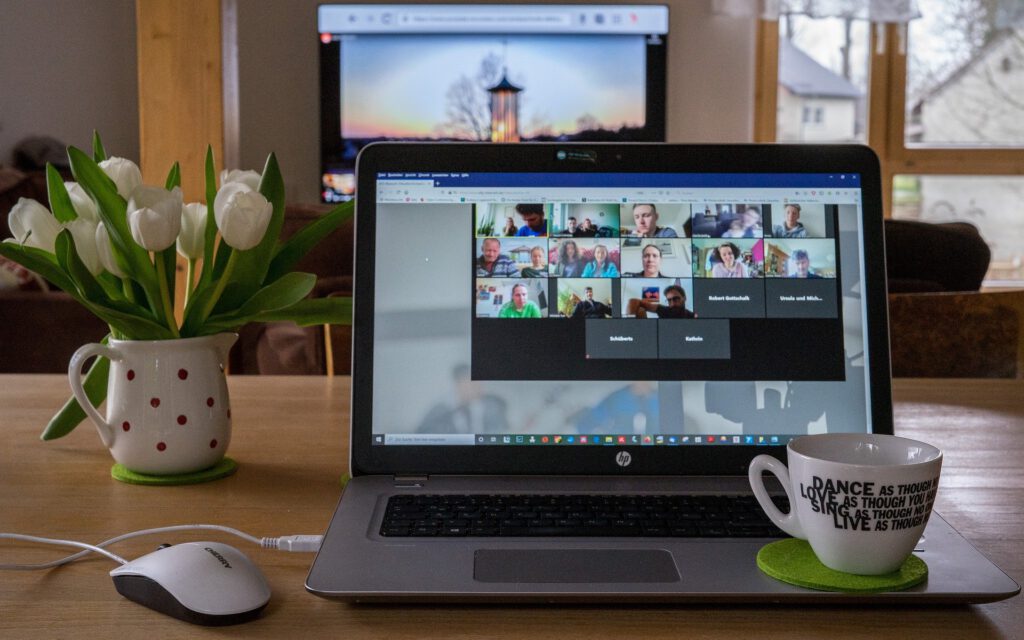 During the MEF conference, I took on the task of reviewing the most recent systematic reviews of virtual patients effectiveness. A review of reviews is called an umbrella review. Effectiveness of virtual patients is an important topic for the DID-ACT project because we use this type of education resources as a vehicle to deliver interactive exercises to practice clinical reasoning in the designed DID-ACT curriculum. To see how effectiveness is measured of clinical reasoning outcomes is also important to inform the DID-ACT project pilot evaluations.
I have identified in the recent three years five systematic reviews of virtual patients effectiveness. This included a systematic review I completed with my colleagues from the Digital Health Education collaboration in 2019. For me personally, preparation of the MEF presentation was an interesting exercise that gave an opportunity to see how much the results obtained in our former review align with the outcomes reported in other reviews published afterwards. To check it makes sense as systematic reviews often have unique scopes defined by the selected inclusion criteria, data extraction and synthesis methods and therefore may differ.
The reviews published after 2019 were carried out by international teams from France, New Zealand, South Korea, UK and USA. Only one, similar as we, included all health professions; the remaining focused on particular health professions: nursing, medicine, pharmacy. The studies either included all possible outcomes or selected a particular skill. It was interesting to see that the skill that was in particular in the scope of interest in syntheses in the recent years were communication skills. The conclusions of the studies were consistent across the different professions and topics. The studies reported benefits of application of virtual patients in education with hardly any exceptions. As Lee and colleagues (Med Educ, 54(9), 2020) concluded in their systematic review, the effectiveness of virtual patients can be even more improved when their use is preceded or followed by reflection exercises and human-teacher provided feedback. The technological features of virtual patient platforms were less important.
You may learn more about the result of my umbrella review, presentation of the other DID-ACT project speakers and the follow-up Question & Answers sessions as video recording.