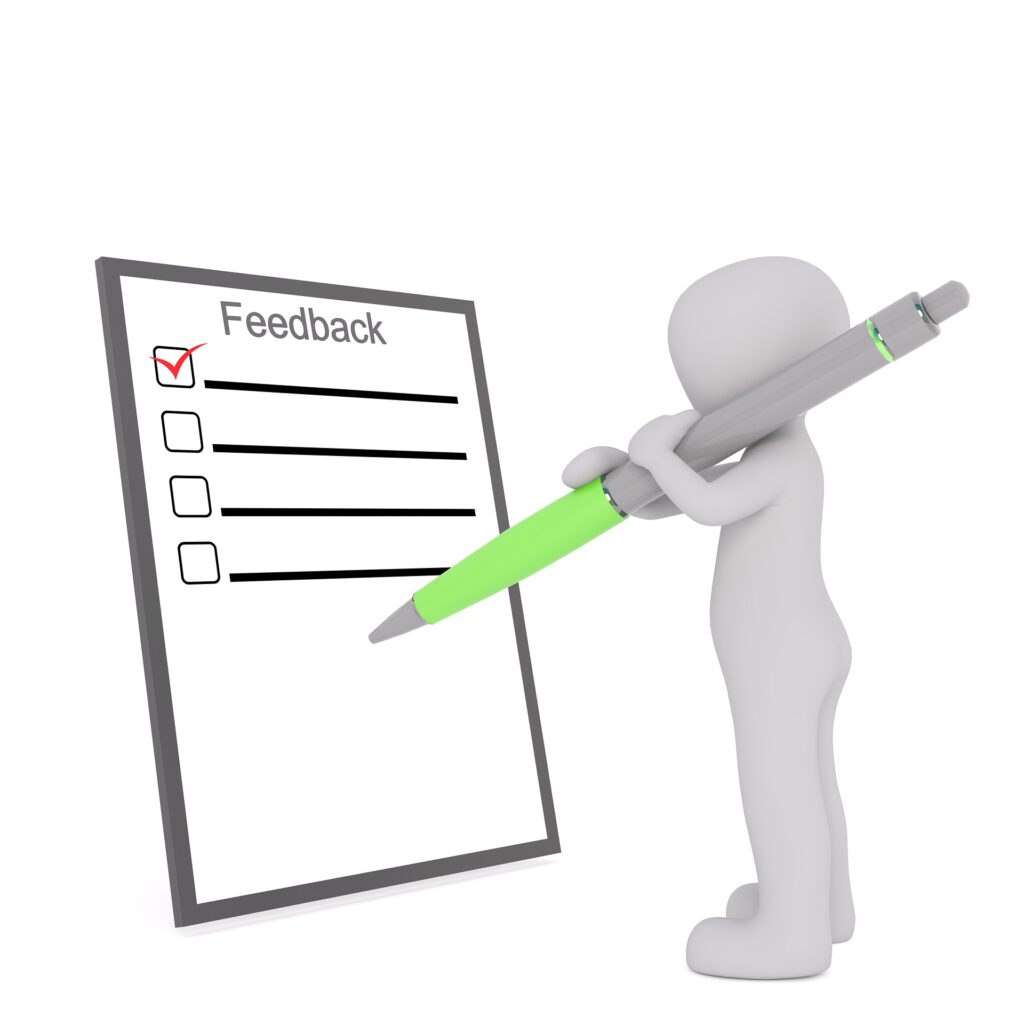 During November, we are carrying out external review rounds of our student and train-the-trainer learning units. We hope for valuable feedback on the structure, content, and learning & assessment activities to further improve our DID-ACT curriculum.
Interested to provide feedback?
Please, log into our Moodle platform (link) – if you do not yet have an account you can easily create one. Then, choose any theme or learning unit you are interested in and please provide us with your feedback either by filling out a short questionnaire or leaving a comment to this post.