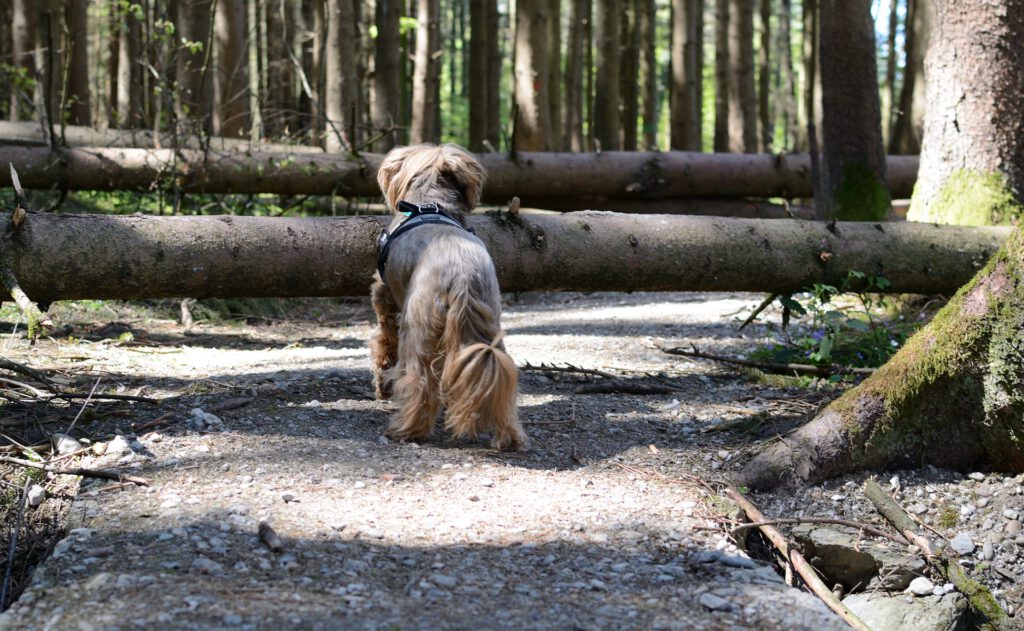 As part of the DID-ACT project we conducted over 40 interviews with educators, students and clinical reasoning experts asking them among other questions, what barriers they see for developing a clinical reasoning curriculum for students and a train-the-trainer course for teachers. Interestingly, one of the most important barriers mentioned by the interviewees were cultural barriers. This includes aspects such as a lack of collaboration among educators, no culture of reflection, no culture of dealing with errors, and a resistance to change. A second category of barriers was related to the teaching process. Interviewees identified obstacles such as a lack of awareness that clinical reasoning can be taught, a lack of qualified educators to teach students, and also a lack of guidance and standards on how to teach clinical reasoning.

The results of the interviews can be found in the D1.1b report.

As already started in our ideation workshop we are now discussing solutions to overcoming these barriers – the results will be published by the end of June!