On January 13th and 14th 2020 the DID-ACT kick-off meeting took place at the medical school of the University of Augsburg, Germany. This event included an interprofessional workshop with 25 participants from the faculty and hospital to discuss the different understandings of clinical reasoning in the healthcare professions and potential needs and barriers for teaching.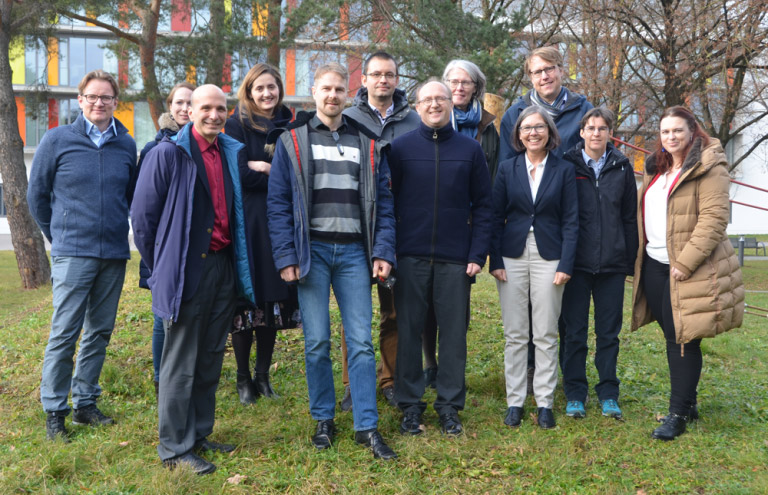 During the kick-off meeting we planned the specific needs analysis (WP1), developed an outline for the dissemination events in 2020 as part of WP 7, and introduced the project and quality management (WP6 & 8).
In an interprofessional discussion round with 25 members of the faculty and hospital we introduced the project and initiated a discussion on barriers and challenges of teaching clinical reasoning.